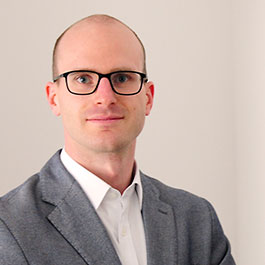 Dipl. Biol. André Pick
Shareholder and CEO
André studied biology and did his PhD on our proprietary process route towards 1,4-butanediol. In addition to the strategic orientation of CASCAT he is in charge for R&D activities related to our biocatalysts and route scouting.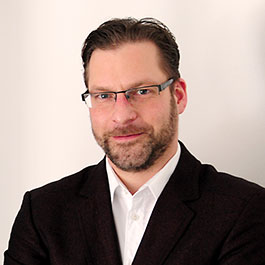 Prof. Dr.-Ing. Jochen Schmid
Shareholder and CTO
Jochen studied biotechnology with focus on process engineering and did his PhD in the field of biogenic polymers, where he worked for several years. Now he is responsible for our R&D activities in the field of process engineering, as well as our finances.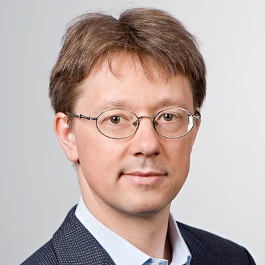 Prof. Dr. Volker Sieber
Shareholder and Advisor
Volker studied chemistry, got his Master's degree in biochemistry and did his PhD in the field of enzyme engineering. He worked for several years in the chemical industry on bio-based production routes.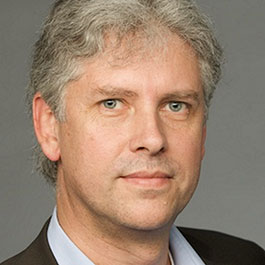 Prof. Dr. Gunter Festel
Shareholder and Non executive director
Gunter is a successful entrepreneur and Funding Angel, which co-founded more than 10 biotechnology companies in Germany and Switzerland, such as Butalco. Gunter strengthen our business development activities and supports future financing rounds.