CASCAT is a dynamic and innovative industrial biotechnology company. Our expertise lies in the intelligent combination of chemical and biological catalysts for the efficient and sustainable production of basic and fine chemicals. For this purpose, we develop new process routes in close cooperation with our partners and customers. The aim is to provide chemical compounds by means of cost-efficient production.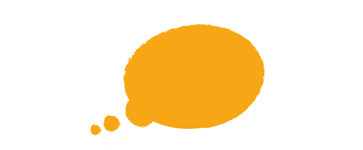 Our vision
Chemistry rethought! Through the symbiosis of sustainable chemistry and synthetic biotechnology, we want to realise a bio-based and environmentally compatible future without fossil raw materials. With our innovative processes, we contribute to the achievement of the sustainability strategy.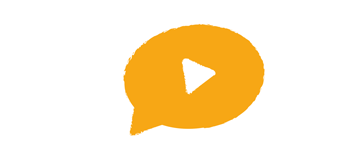 Our mission
Providing disruptive technologies based on chemo-enzymatic cascade reactions drives us. Always with the aim of developing better and more efficient processes for the production of high-quality chemicals. Sustainability as well as cost efficiency are in the foreground.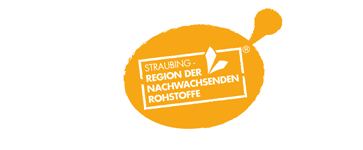 Our location
Straubing as a region of renewable raw materials with its fertile soils and proximity to the Bavarian Forest offers the best conditions for large-scale, bio-based processes with short distances. The inland port together with the BioCampus Multipilot guarantee the realisation of our vision to usher in a new era of the chemical industry.
News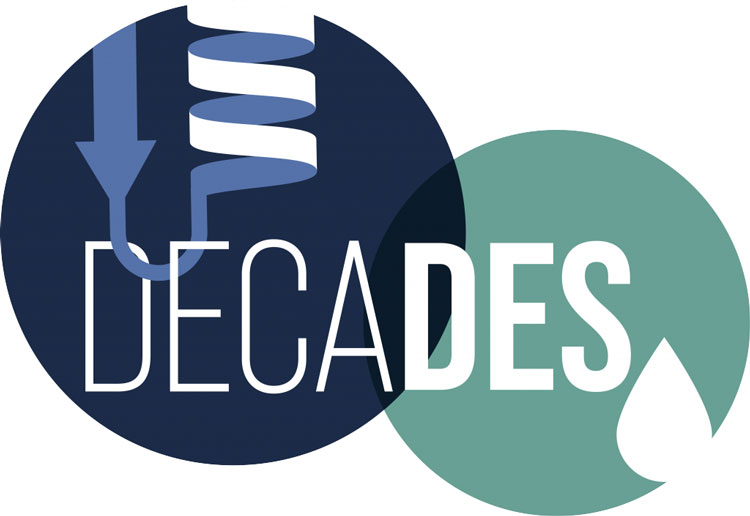 On 01.04.2023 the EU project DECADES has been started. Now the first video is finished explaining what the goal is within the project.
Read More