Karishma starts her 18 month stay at CASCAT. Together with Jakub we had the opportunity to present INTERfaces in the local press. For this purpose we gave an interview to Jessica Seidel from the "Straubinger Rundschau", which was published under the title "Exchange and inspiration – Two international scientists do research at Cascat in the port of Straubing-Sand". Our beneficiary André Pick and ESRs Jakub Kornecki (ESR8) and Karishma Shah (ESR12) talked about their experiences with INTERfaces so far and specifically about the experiences of the international students working on their PhD thesis at CASCAT GmbH, Straubing, Germany.
---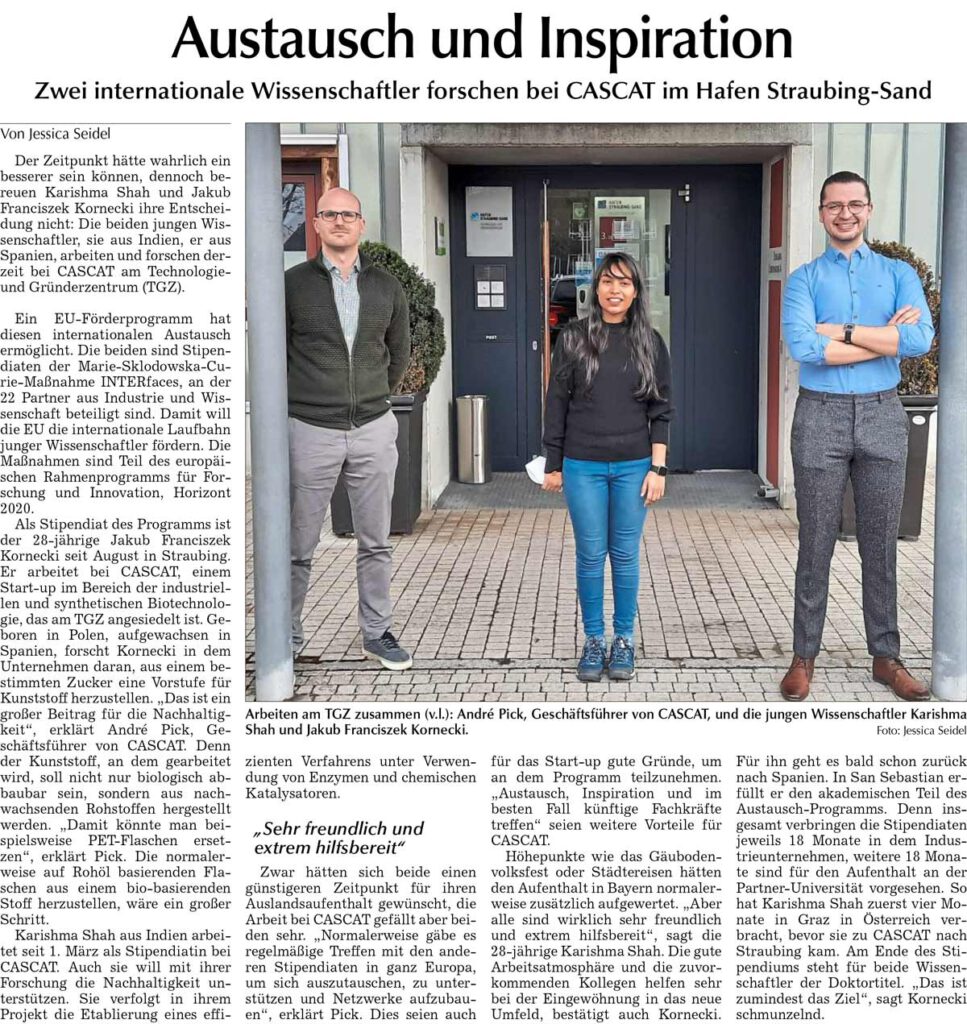 ---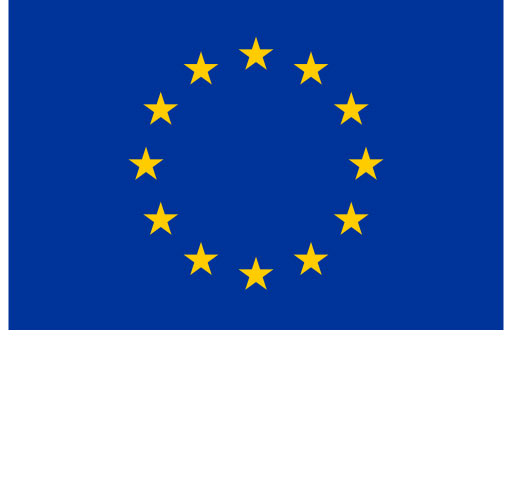 Innovative Training Network – European Industrial Doctorates
This project has received funding from the European Union's Horizon 2020 research and innovation programme under the Marie Skłodowska-Curie grant agreement No 860414.