CASCAT GmbH is a young and innovative Start-up company in the field of industrial biotechnology. The expertise of CASCAT is to combine the best of two worlds - synthetic biotechnology and classical chemical catalysis - to realize novel process routes. Hereby, we can ensure multi-stage processes that will bring industrial production to the next level. In order to obtain stable and robust processes which can be applied in industrial scale, our enzymes are engineered towards optimal process conditions and the presence of their chemical counterparts. The use of promiscuous biocatalysts enables short cascades and reduced needs of cost intensive co-factors thus lowering production costs. Using this approach we realize synthetic cascades towards chemical building blocks, fine chemicals as well as pharmaceutical molecules.
Our aim is the realization of cost efficient, sustainable "green" processes by using energy saving and atom efficient transformations with improved down-stream processing. Our substrates are based on renewable resources, such as biomass to act in the field of bio-economy.  
Our vision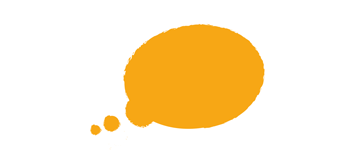 The symbiosis of sustainable green chemistry and synthetic biotechnology to realize a green and environmental friendly future.
Our mission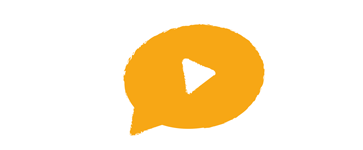 The development and implementation of chemo-enzymatic cascade reactions for innovative process routes of industrial scale. The reduced amount of necessary biocatalysts is realized by the use of e.g. promiscuous enzymes to drastically reduce the synthesis pathways and simultaneously obtain highest yields to enable the production of biobased chemicals. In close cooperation with our partners and customers we develop tailor made processes for specialties, fine chemicals as well as bulk chemical building blocks. Most important point of view is sustainability and cost efficiency based on biomass substrates.
Our location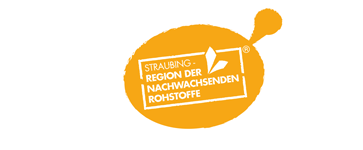 Straubing as region of the renewable resources with its fertile soil and close contact to the Bavarian forest shows high potential of economic supply for large scale biobased processes. The existing cargo port with its central location in the middle of the "
Green Chemistry Belt
®" guarantees the direct link to the European Danube region. Our vision should support the start of a novel era of the chemical industry.